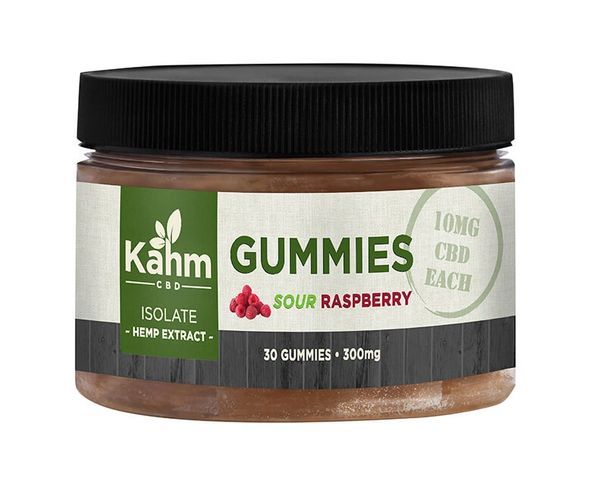 GUMMIES 300MG CBD
After one bite, you will fall in love with our CBD gummies. With two different flavors to choose from (Sour Raspberry, and Tropical) and more on the way our gummies give you a great way take your CBD.
Each container contains 30 pieces at 10mg of CBD per gummy.
Ingredients:
Sour Raspberry- Sugar, Corn Syrup, Pectin, Detrose, Citric Acid, Sodium Acetate, Natural Flavoring, CBD Isolate.
Tropical- Sugar, Water, Light Corn Syrup, Pectin (vegan), Natural Flavoring/Coloring, Citric Acid, Sodium Citrate, Hemp Derived CBD Isolate